Providing clients exceptional service for over 10 years

Orange County Auto & Home Detailing
Our story begins In beautiful Newport Beach, home to a multitude of exotic cars and luxury residential properties. In 2011, Christian Lepore launched Beachside Detail to fulfill the increasing demand for convenient, professional, and trusted detailing services.
His attention to quality, branding, business development, and emphasis on customer relations has led Beachside Detail to garner an outstanding reputation in Orange County over the last decade.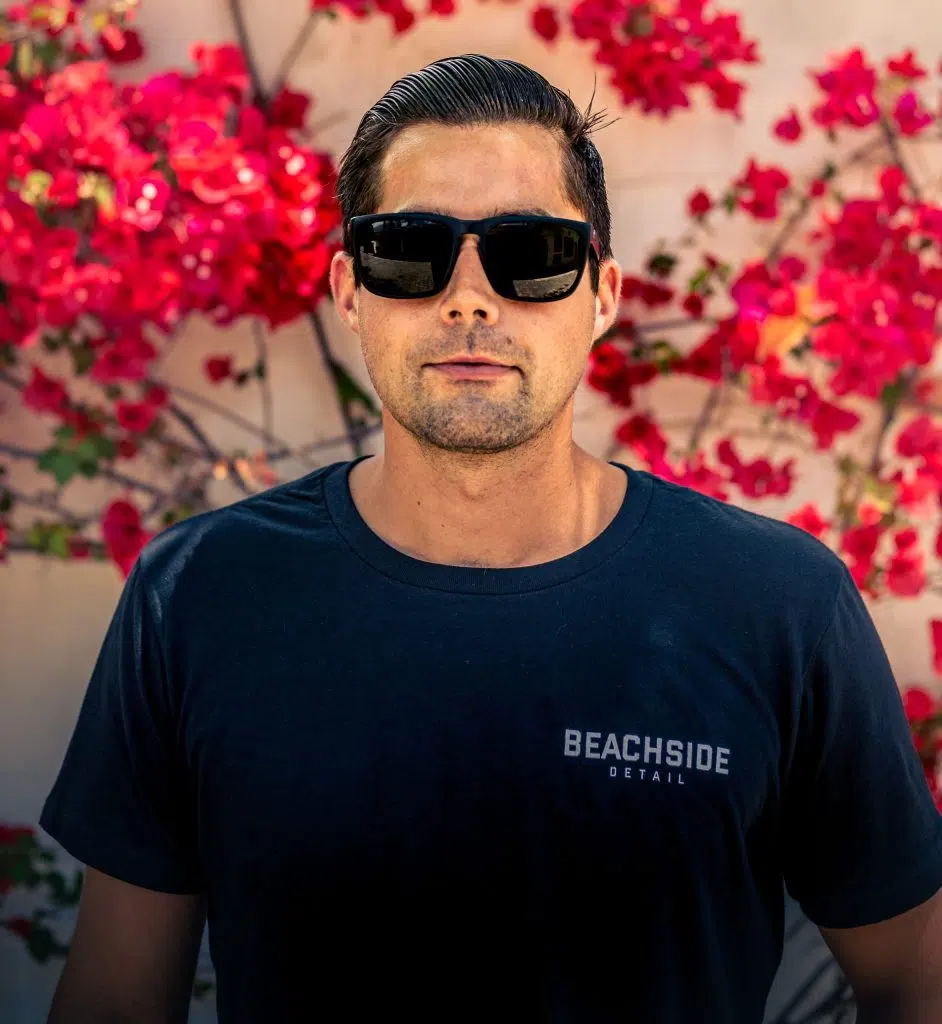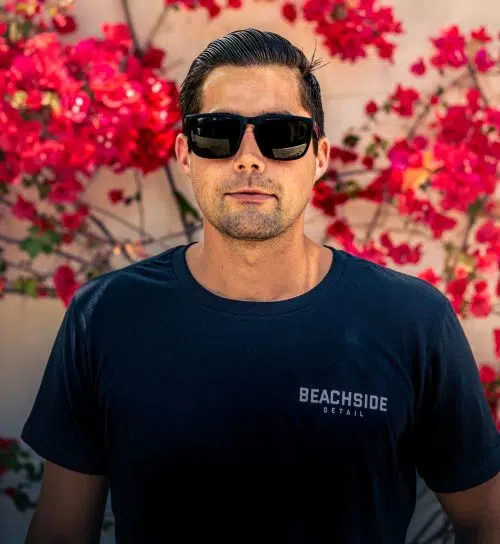 In 2015 Mario Garcia Jr. joined the Beachside Detail team and now leads the team as managing partner. He immediately impressed our loyal clientele and helped expand operations. His experience of delivering amazing customer service, professionalism, and detailing skills have been a huge help in maintaining a 5-Star Reputation.
Together the team has consistently maintained a commitment to achieve exceptional results for Beachside's VIP Clientele.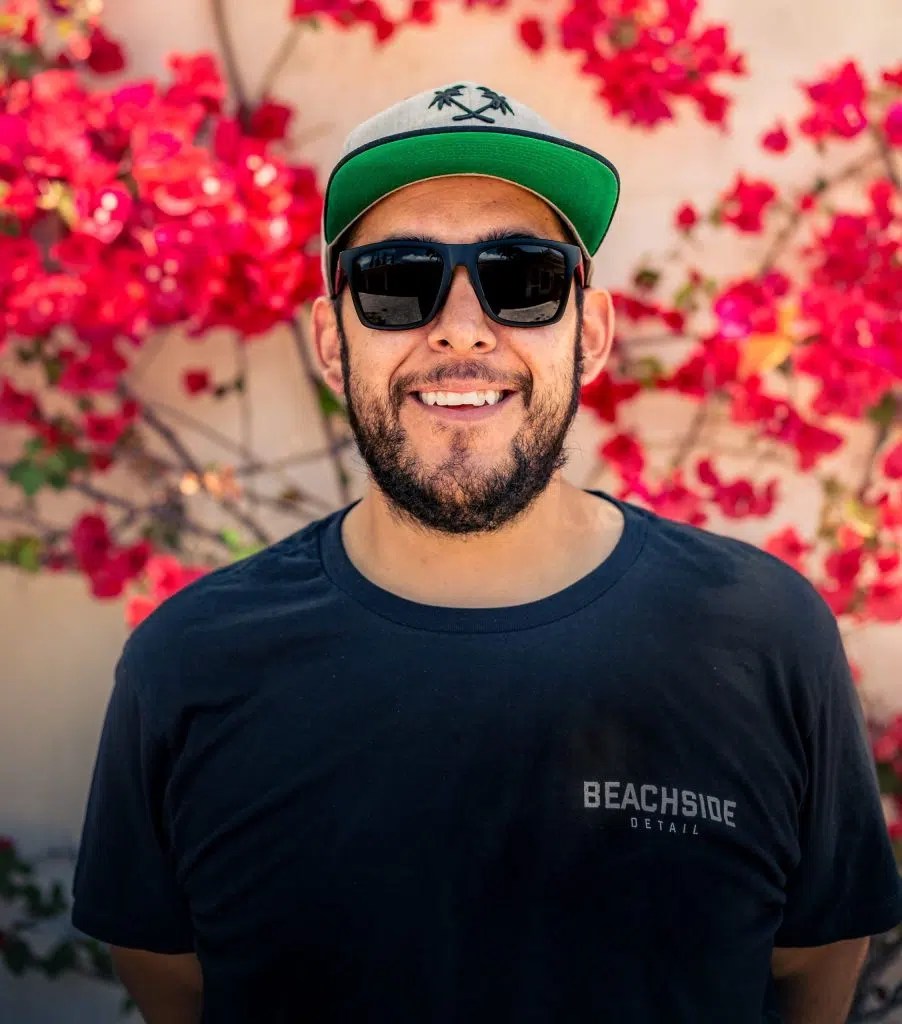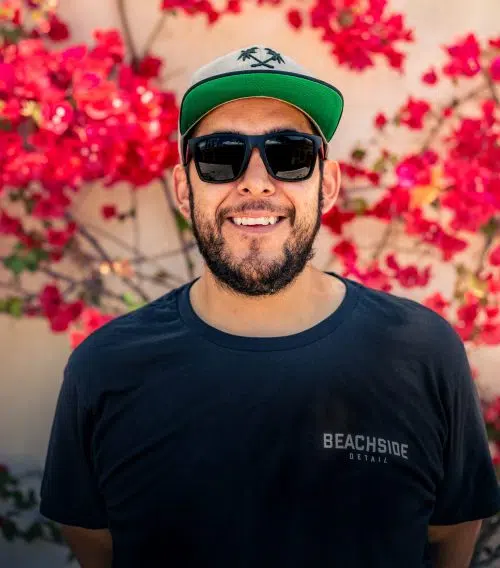 After completing countless training courses for detailing, ceramic coatings, paint protection film, and epoxy garage floor installs we are here to perform exceptional results on every project. This knowledge and experience paired with access to the most advanced products and equipment has allowed the Beachside Team to elevate the a new level and earn multiple certifications. We are on a mission to provide our clientele with the best service possible while painting and building long-term relationships with our clients.