Exceptional Service Leads To Long-Term Relationships

Beachside Detail is a premier automotive and home detail company that specializes in auto detailing, ceramic coatings, paint protection film, window cleaning, pressure washing, and epoxy floor install services. Founded in 2011, Our mission was and always will be to provide our clients with the best service possible on every appointment we are called to. We perform convenient high quality services at our shop location in Costa Mesa, while also offering clients a mobile experience to cater to them at their residence or workplace. Beachside is committed to impeccable standards, friendly staff members, and exceptional results with a client-centric approach always. To ensure complete customer satisfaction we leverage our industry knowledge, top-of-the-line products, and team work to perform our services at the highest quality.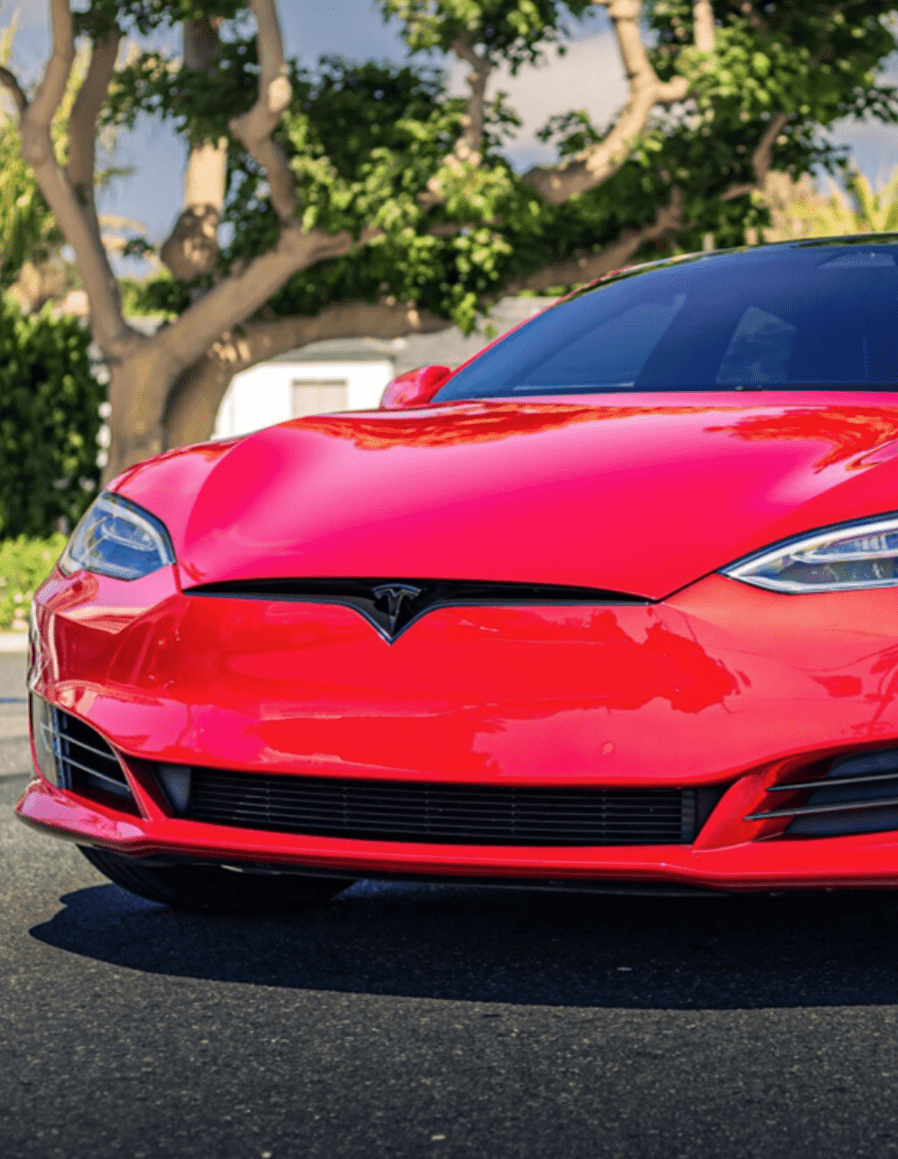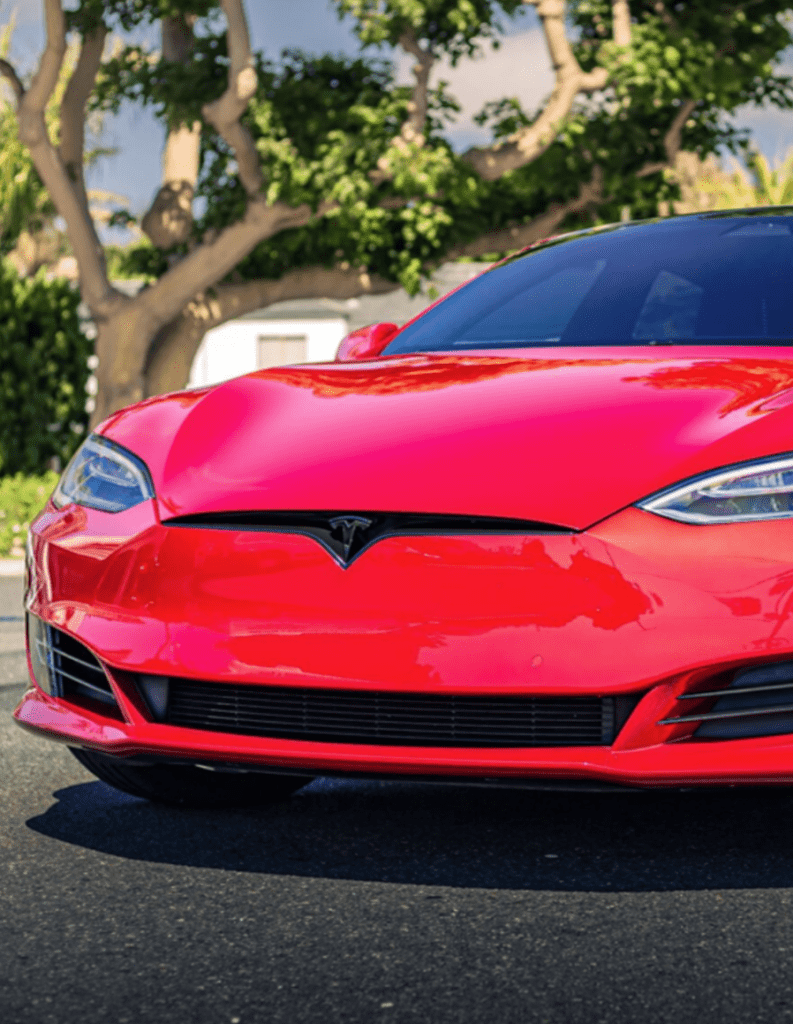 We are honored to be accredited CERAMIC COATING installers from the best company in the world!
Long-Term Protection Packages
Looking for the ultimate protection against rock chips and door dings?
PAINT PROTECTION FILM is your best choice
Long-Term Protection Packages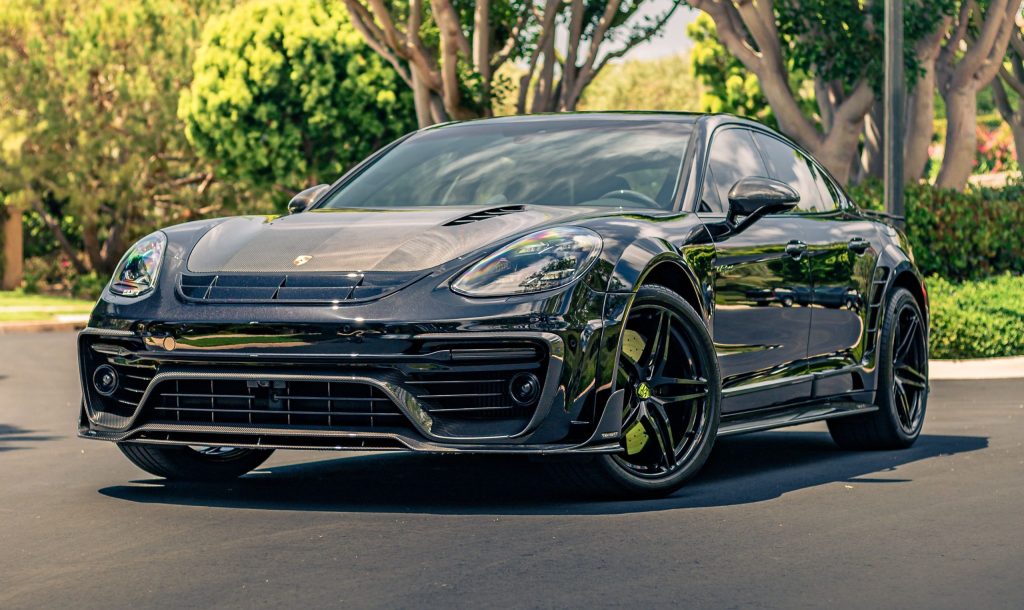 Customer Satisfaction is our Promise
Great customer service every time I have done business with Christian. Competitive pricing. They even got the stain off the leather seat, which a prior detailer could not. My car looks great! Thank you.
I had my Bentley detailed at this place. They were recommended by a friend who lives in the area . EXCELLENT SERVICE! Make sure you tip the help handsomely, they work for it and deserve it. Don't be cheap.
Christian and his team did a great job on our RV. They paid attention to detail and were professional. Thanks again guys.
I called in last minute, day off asking for an appointment. They got me in within an hour and had it done and looking impeccable quick! I really appreciate you making it convenient and possible today! You guys are awesome and did a great job