Automotive Detail Services

Providing clients exceptional service for over 10 years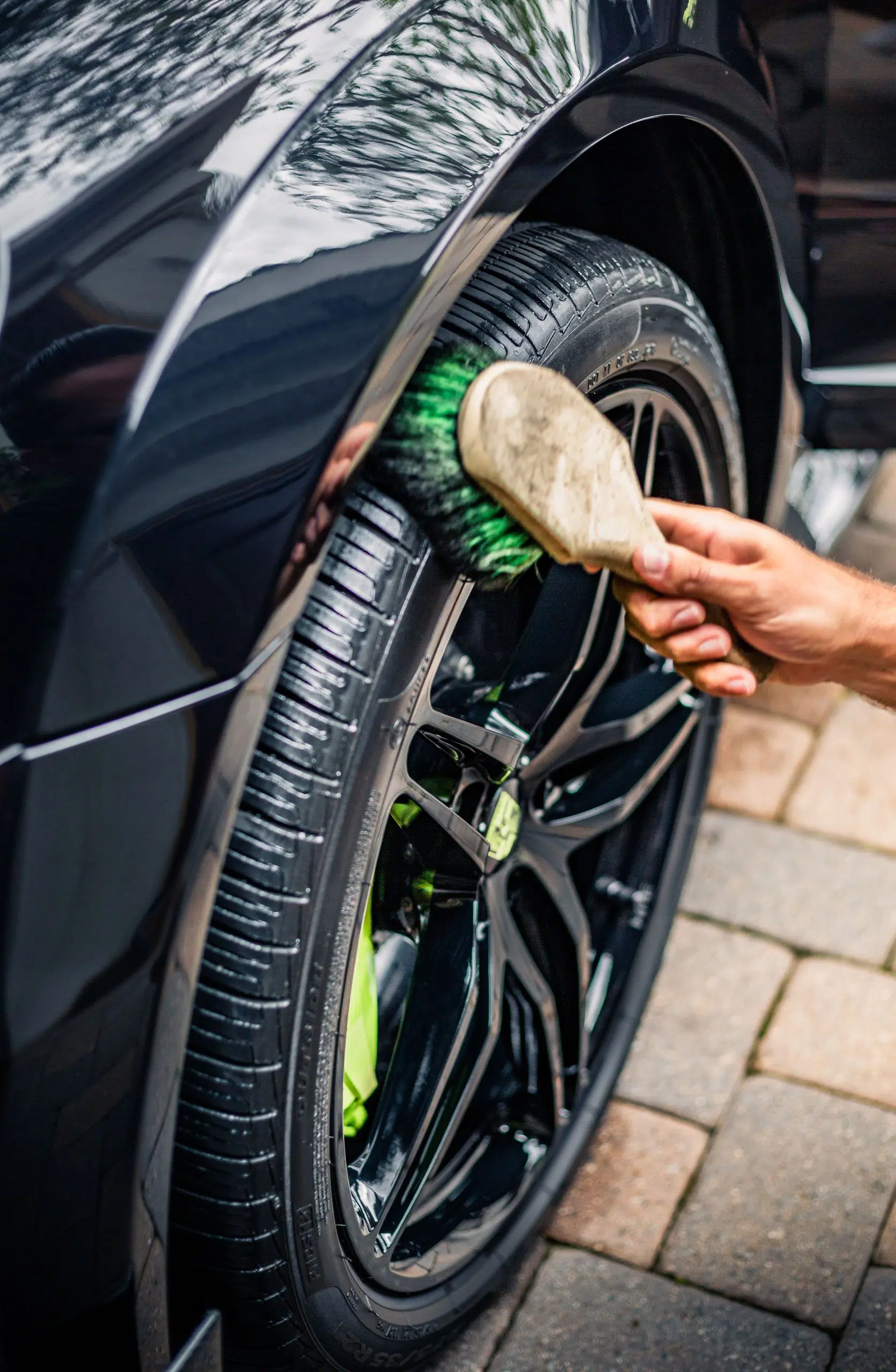 The Express Detail is recommended for the client looking to bring their vehicles appearance back to life from the convenience of their home or office. We allow you to stay productive while we handle all of your detailing needs. We ensure that the exterior & interior is thoroughly cleaned and inspected to ensure 100% customer satisfaction.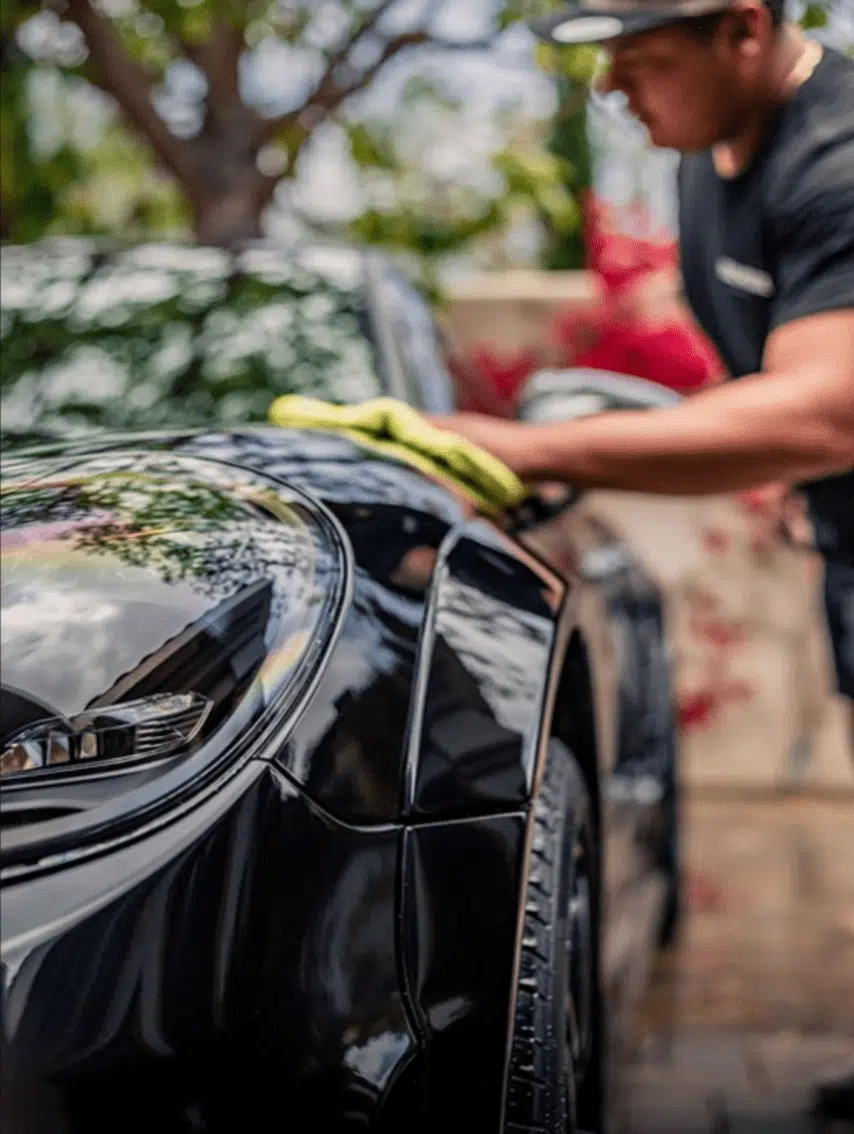 The Mini Detail is the perfect choice when seeking to refresh the exterior & interior, while adding a glossy coat of protection that adds water beading properties and allows your vehicle to really stand out from the crowd. (3-6 months paint protection)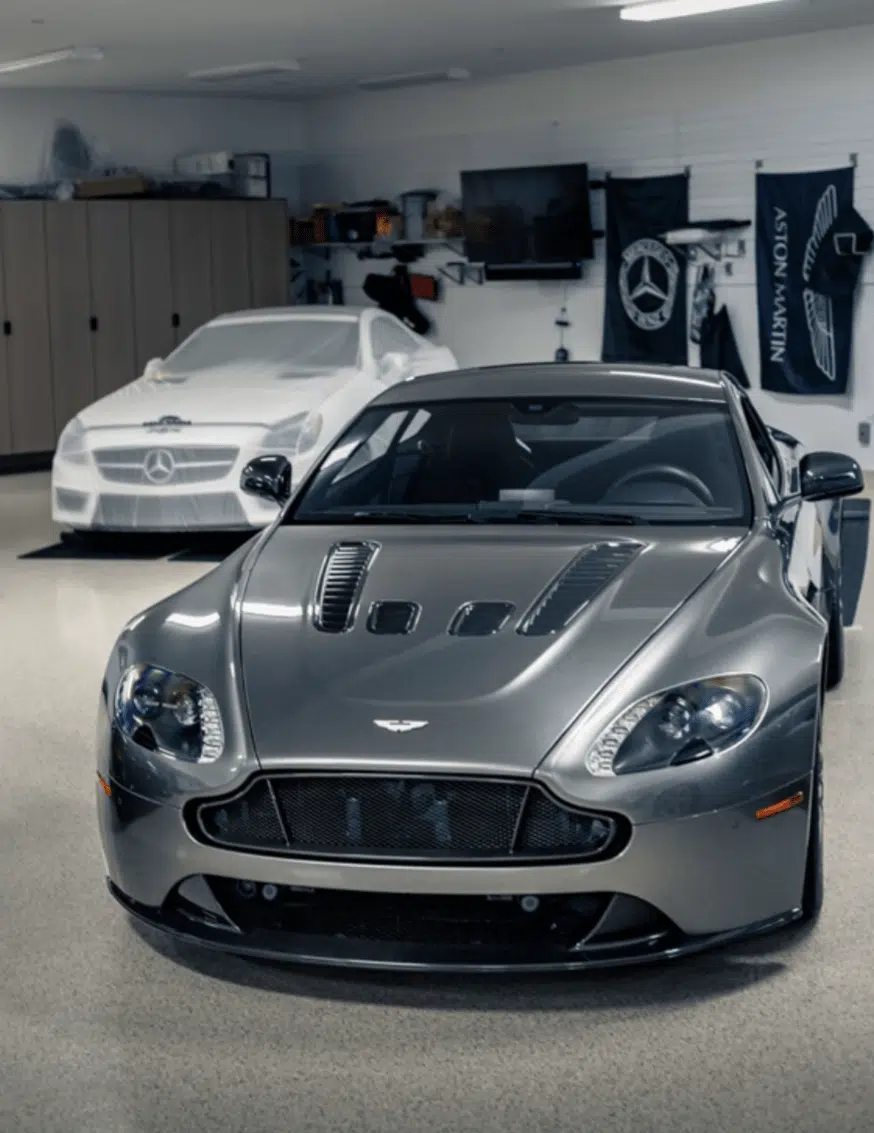 The Exterior Detail is perfect for the daily driver who notices a lack of shine and smoothness to the paint, and wants to bring back that new car finish. Our Clay Bar treatment is an effective way to revive the surface and give the paint a nice pop and prep prior to adding a high grade carnauba wax or Hydrosilex Ceramic Spray.(3-6 months paint protection)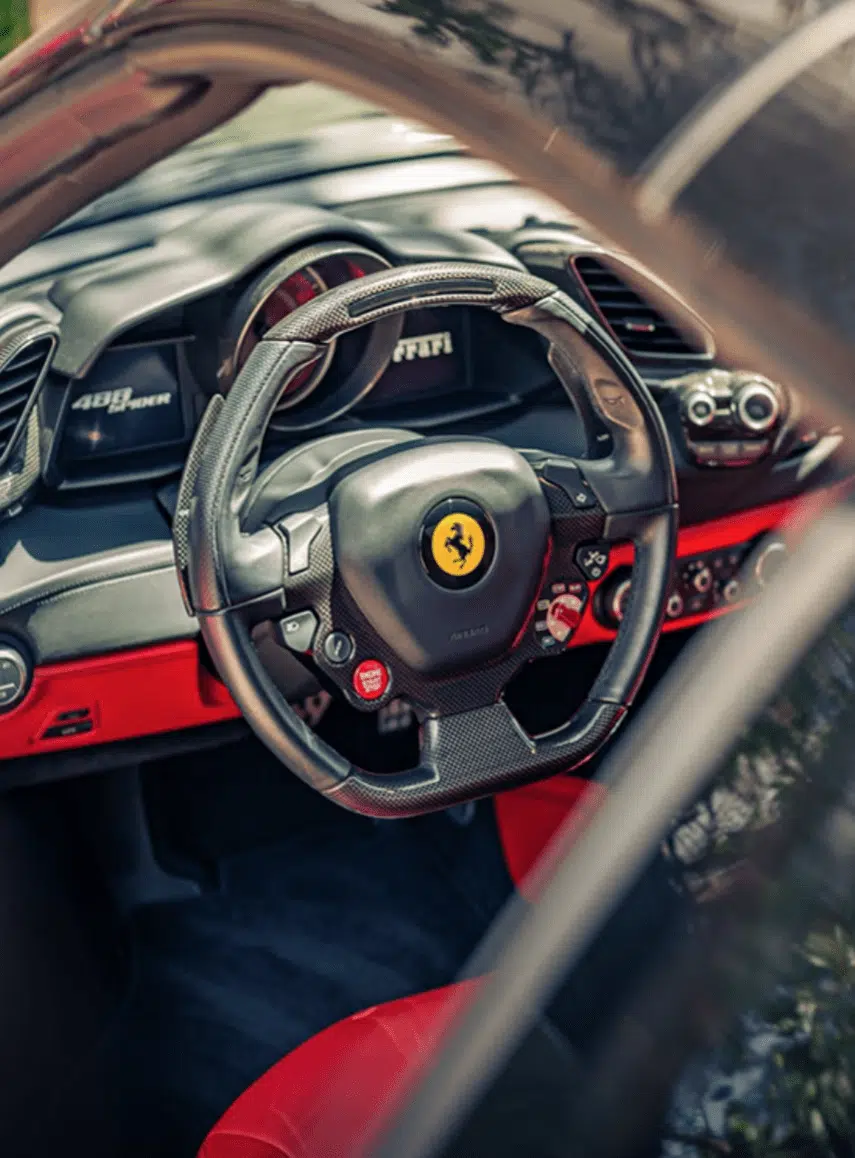 The Interior Detail is a sure way to remove dog hair, kids snacks, sand, and bacteria. Not only are stubborn stains removed, but we also protect the interior surfaces with a UV Protectant Spray. We then apply a PH balanced leather cleaner and conditioner to ensure proper cleaning and protection for future adventures.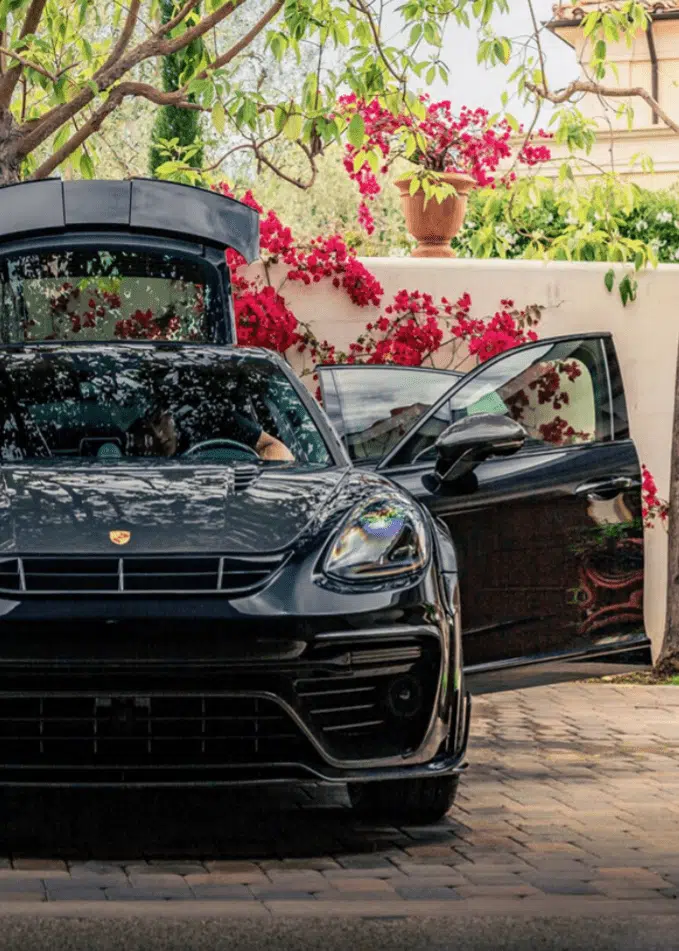 The Complete Detail is ideal for the client seeking to sell their vehicle, or those looking to obtain optimal efficiency by requesting that a full interior and exterior detail be performed at the same time. Everything included in those two services is combined to make this choice a truly worthwhile package for your prized vehicle.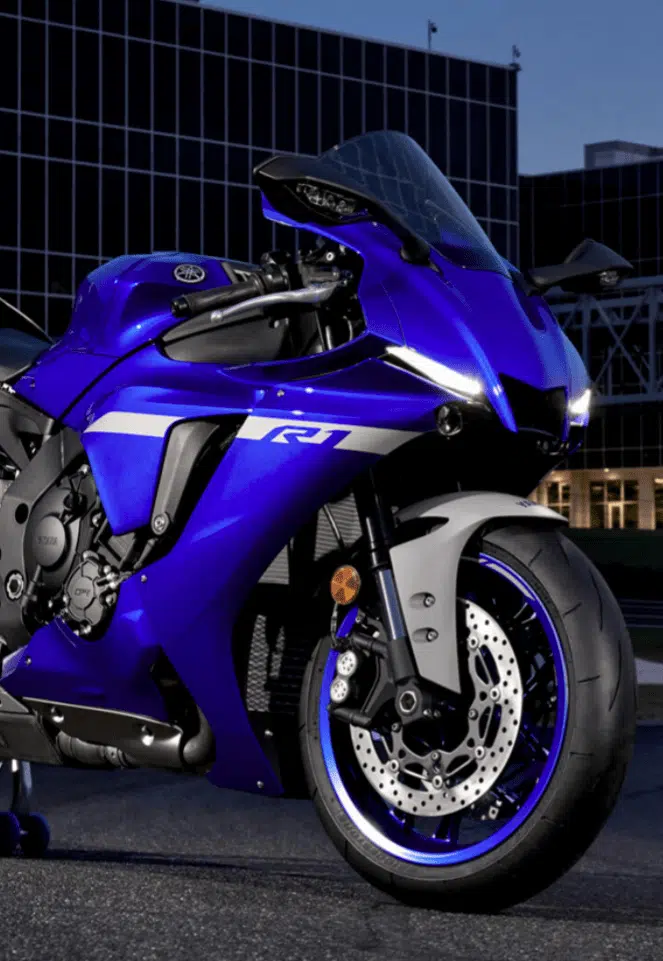 Our Motorcycle Detail Package allows our team to keep your prized possession looking brand new or you have the option to update your package to allow our team to revive all surfaces (painted, chrome, metal, leather and glass). We take pride to ensure all the nooks and crannies are taken care of for complete customer satisfaction.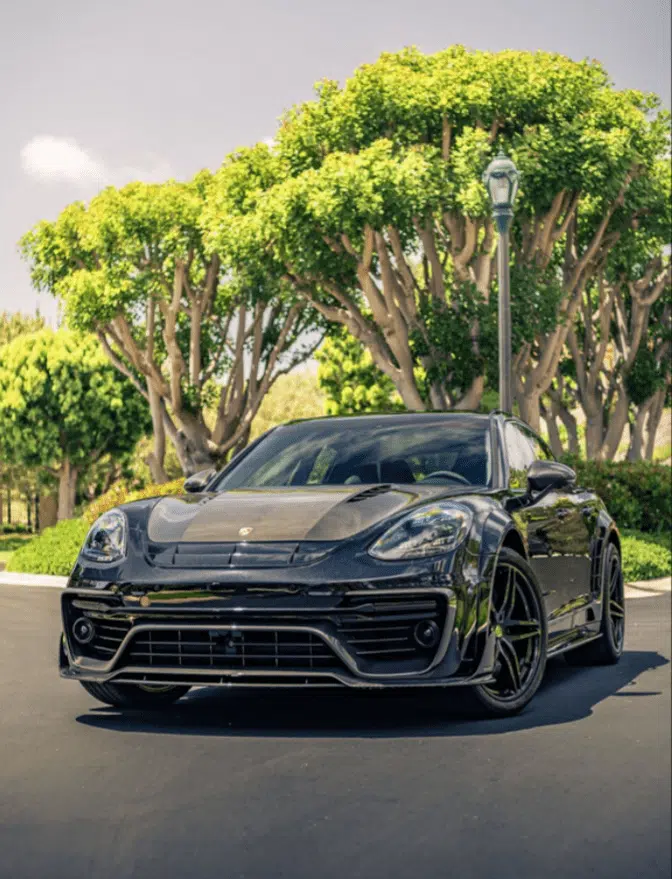 1 Step Paint Enhancement Package
This Package is recommended for the vehicle owner that truly takes great pride in the appearance of their vehicle. The 1 step paint enhancement package is a 1 step polish that removes oxidation, minor surface scratches, minor holograms/spider-webbing from improper wash methods. This process also revives and protects the exterior paint, plastic trim, and windows with our 6 month Hydrosilex ceramic spray that provides a reliable shield for the future.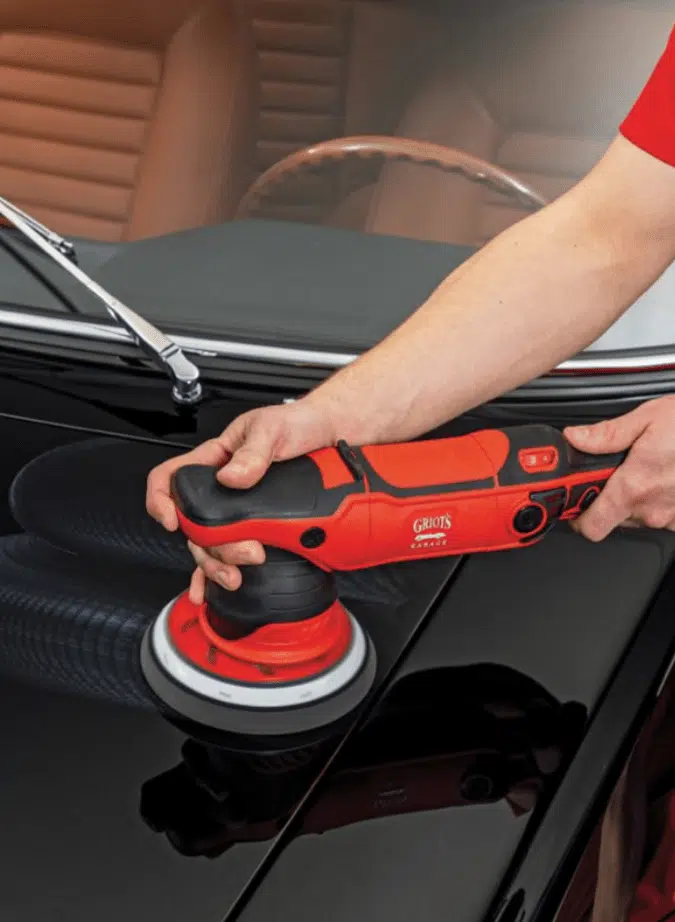 2 Step Paint Enhancement Package
The result of the 2 Step Paint Enhancement Package is exactly what you would expect: "A Showroom Finish." All facets of the vehicle will be properly prepped and given absolute love to ensure as close to perfect results as possible for the exterior and interior. We will thoroughly examine every part and utilize our multi-step paint correction process to enhance the finish to Showroom standards. As always, we go above and beyond to ensure the vehicle is cared for, and your 100% satisfication is achieved.
Headlight Restoration Services
*Includes 1 Year Guarantee